A Nigerian man has cried out in premium tears after he forcefully checked his girlfriend's phone and looked through her WhatsApp messages.
The guy identified as Hamid was left speechless and furious as he suggested in a series of tweets that she is cheating on him.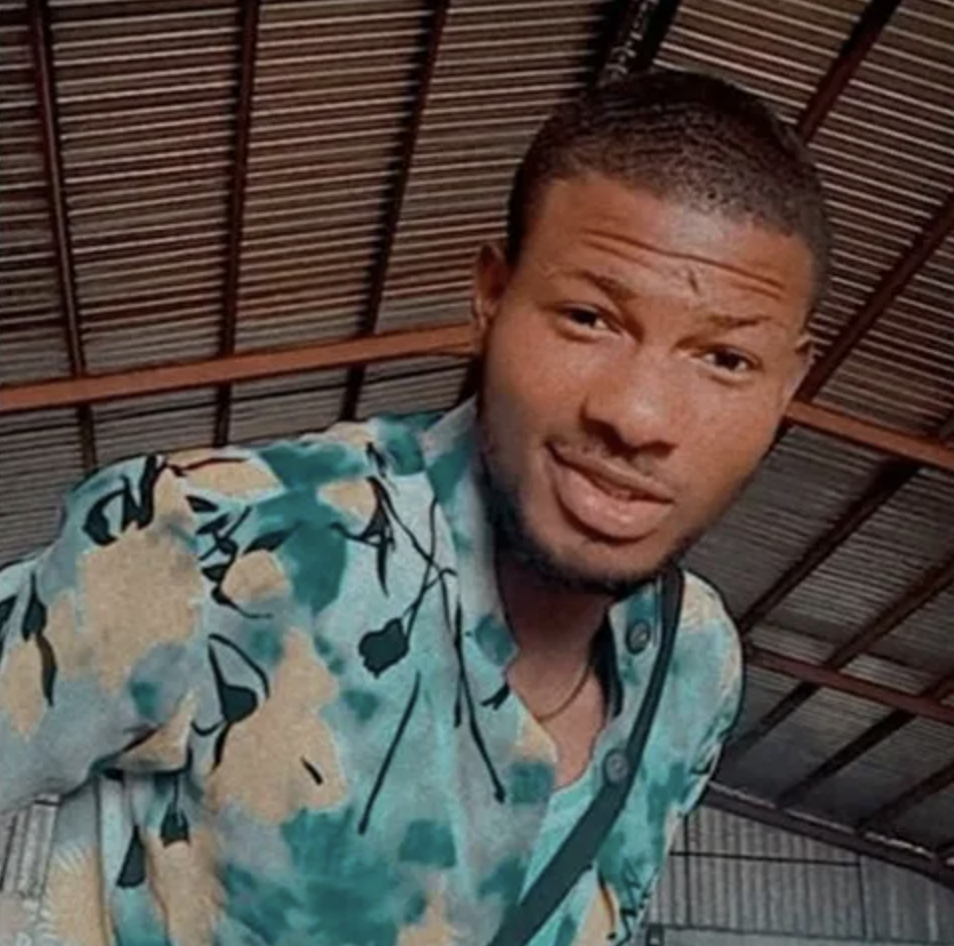 He wrote; "I opened my GF's Whatsapp Today. And all I can say is OMO???
If I see any girl ranting on the timeline that men are scum or kinikan kinikan. I will trace u down and I will beat nonsense out of your Body"