Some people have achieved several body transformations through surgical procedures. One of these individuals is a Nigerian movie creator and screenwriter, Noni Salma.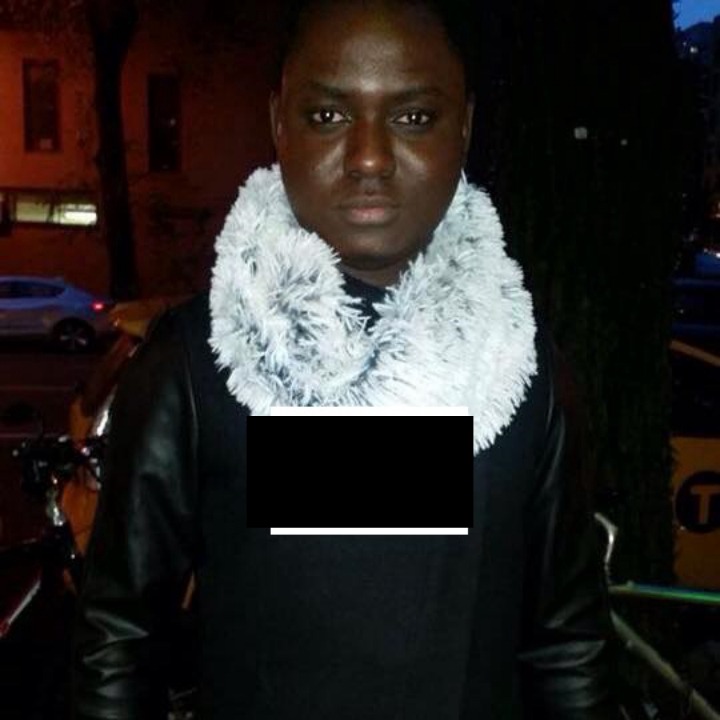 Noni Salma is a Nigerian transgender who was born with the birth name Habeeb Babatunde Lawal. He once lived in Nigeria and studied at the University of Lagos, where he obtained a bachelor's degree in arts.
√ How he ended as a transgender
After completing his university education in Lagos Nigeria, he decided to further his education. This made him travel to New York, a city in the United States to pursue a degree in film at the New York Film Academy. In the process of studying, he decided to undergo surgical procedures to transform his gender into a woman despite the risk involved.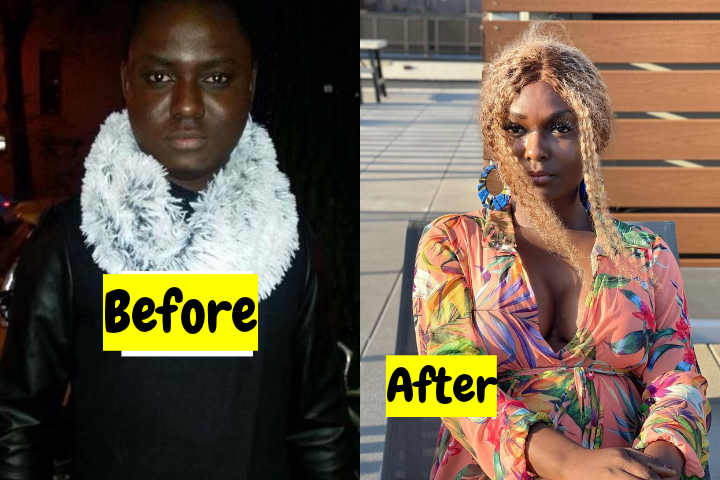 After graduating from the film academy, Noni Salma based in New York and focused on his career as a movie director. One of his award-winning thrillers is titled "Alibi." Other of his works include We Don't Live Here Anymore (2018) Cinderella (2013), The Doll (2014), etc.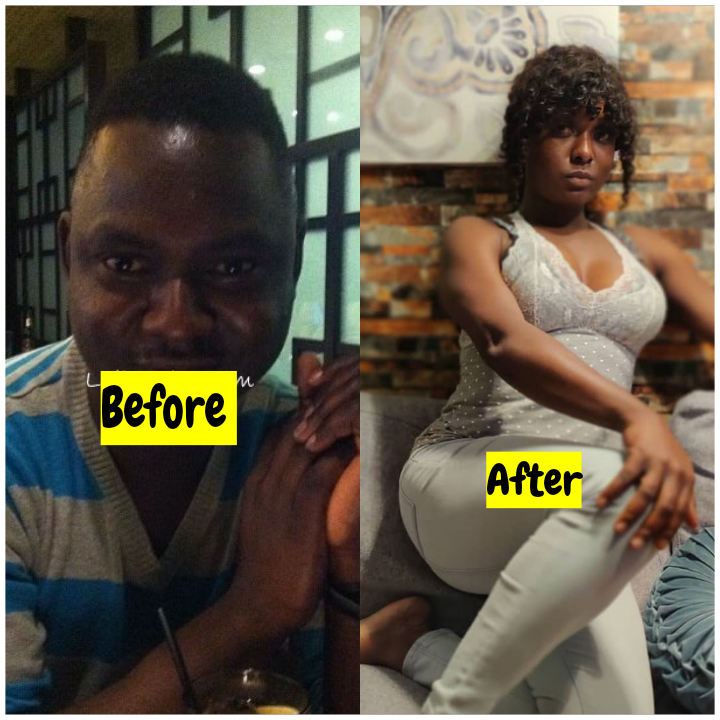 Noni is still into movie production and his works had earned him several movie and non-movie awards.
See pictures of him below showing how he has transformed.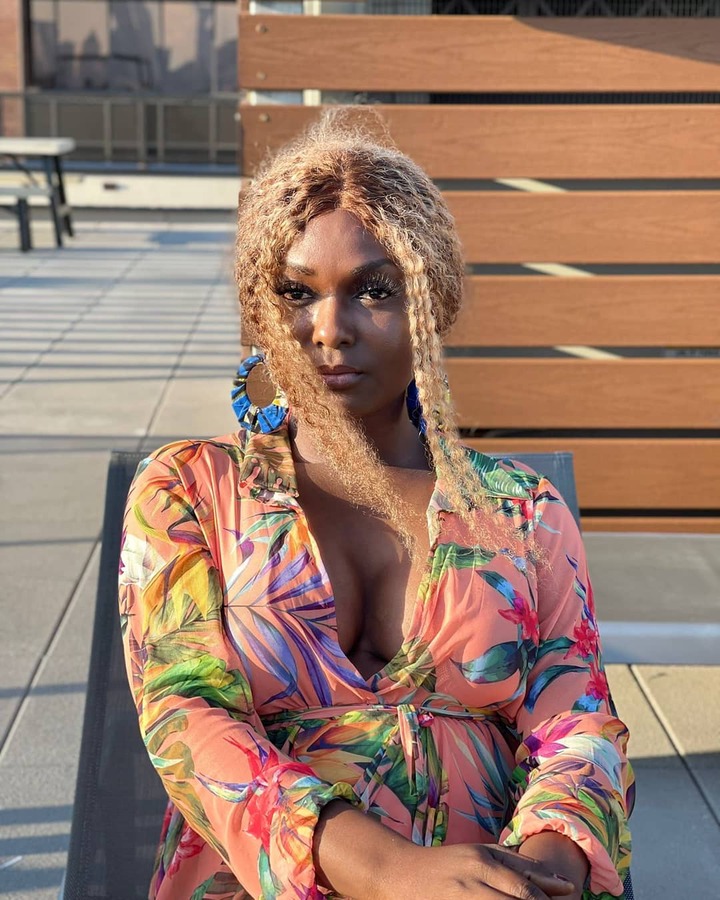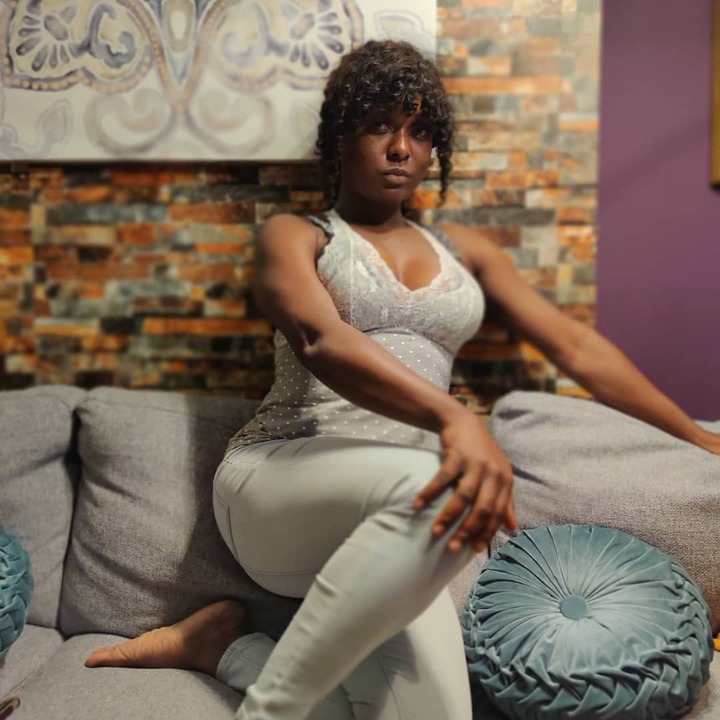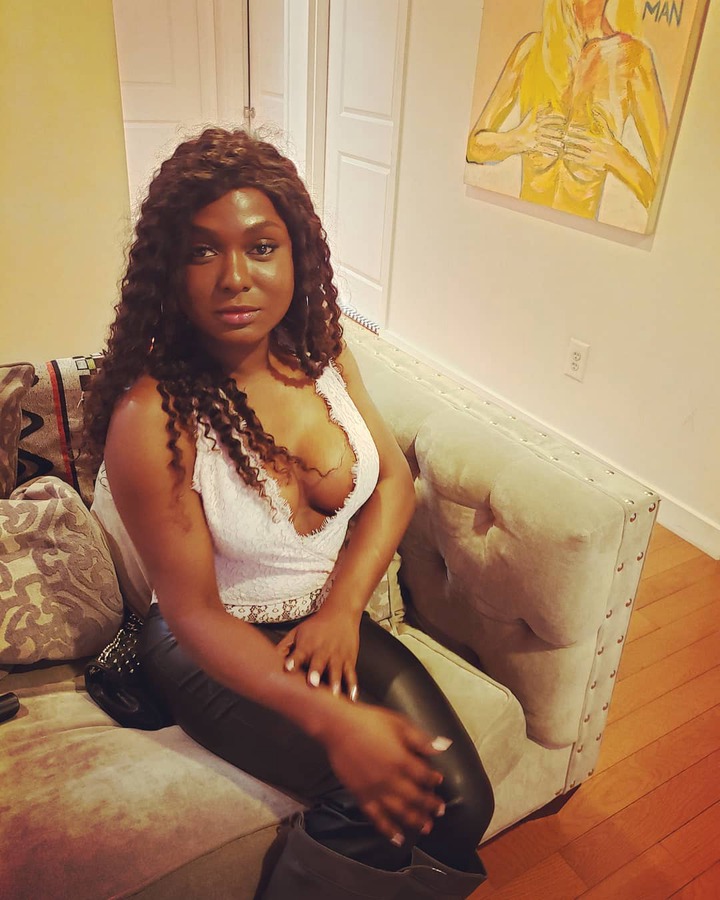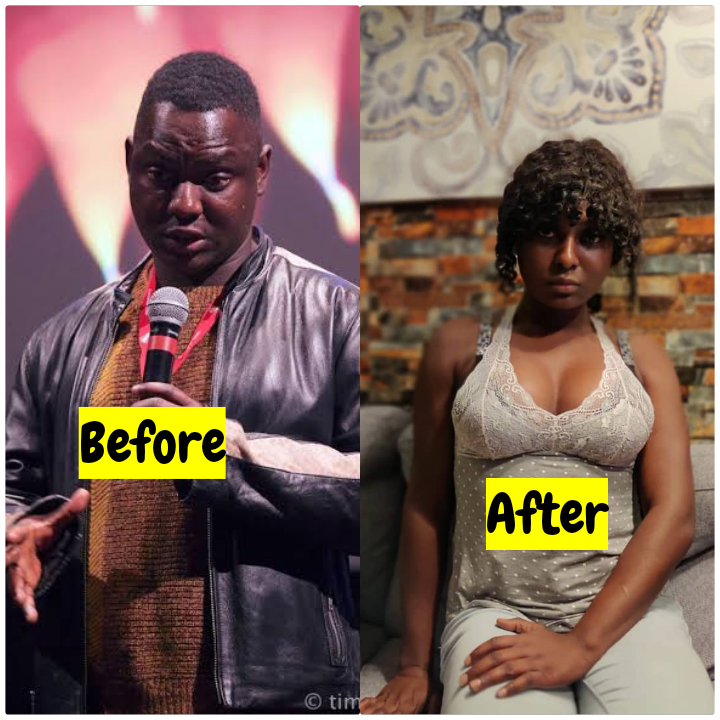 Photo credit || Google