Nollywood actors and actress are seen like national treasures because of the joy and excitement they give to Nigerians when we watch them on our TV screens.
But in real life most of these actors face life worst hit, huge illness conditions. Some may be caused by the lifestyle of this actors some might just be unfortunate circumstances.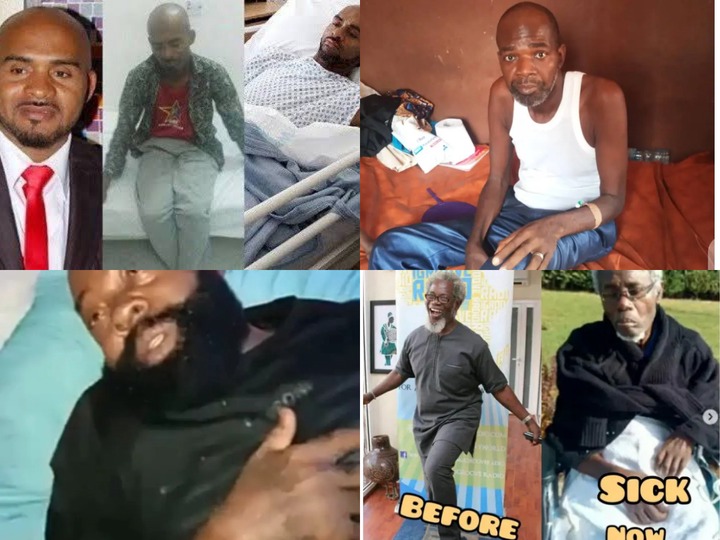 In recent years, many of our veteran actor and actress have been battling with various illness, some even plead with the general public for funds to facilitate their treatment. Though there is an association for actors which is supposed to take care of actors welfare and issues which is the Actors Guild of Nigeria (AGN), however we see no significant effect of this group/association on the life of those in dire need of help.
Below are 6 Nollywood actors who are facing various health challenges as at this present year 2021;
1. Prince Chukwuemeka Ani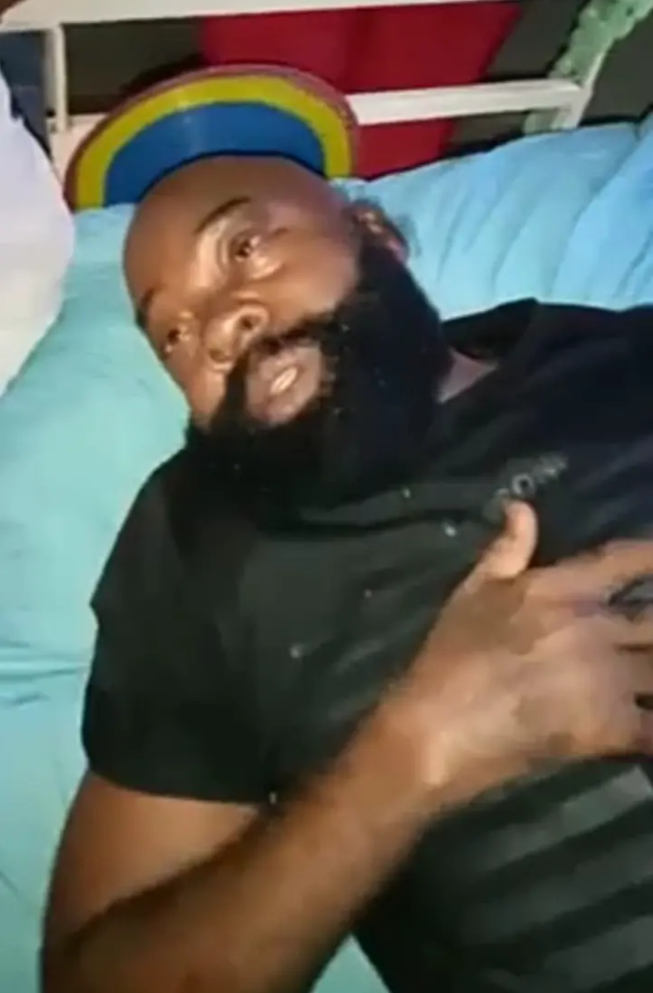 This veteran Nollywood actor is battling with severe health conditions. From a chronic sore of the anus to diabetes, Ani has been in the hospital in Owerri since December last year where he went for a surgery and it expanded into a dangerous one. The cost of his treatment is roughly about 2.8 million Naira, which the actor can't afford alone at the moment.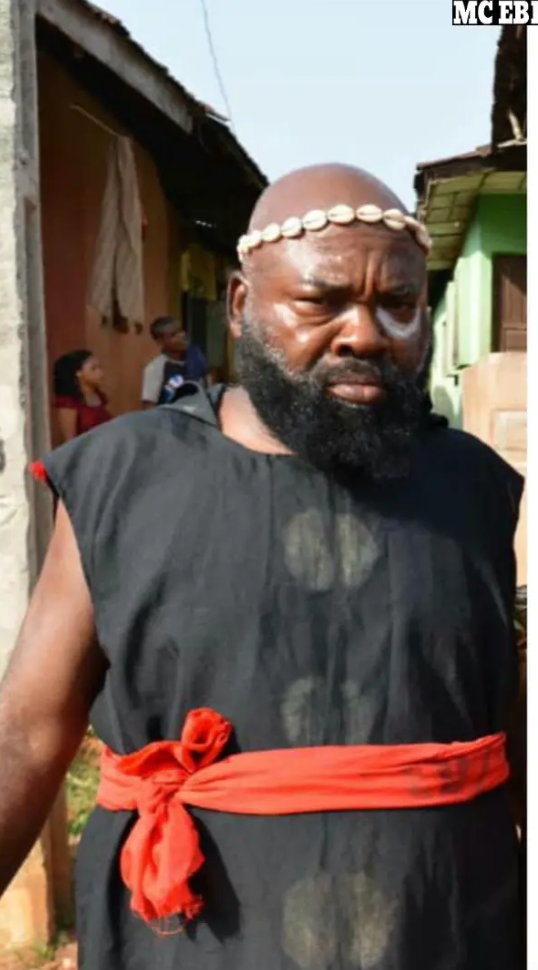 He is currently pleading with generous Nigerians for financial support.
it was gathered is currently battling severe health conditions. Ani is down with Chronic sore of the anus and diabetes and now pleading for financial support from Nigerians.
2. Victor Olaotan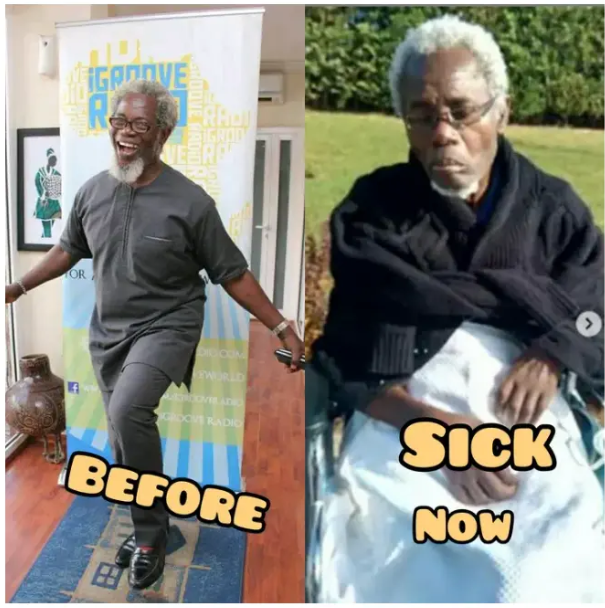 Veteran Nollywood Victor Olaotan used to be a regular face in the Nigerian movie industry, so full of life and health, not until recently where reports from the family has stated that Victor has been sick for years and there has not been any sign of improvement in his health.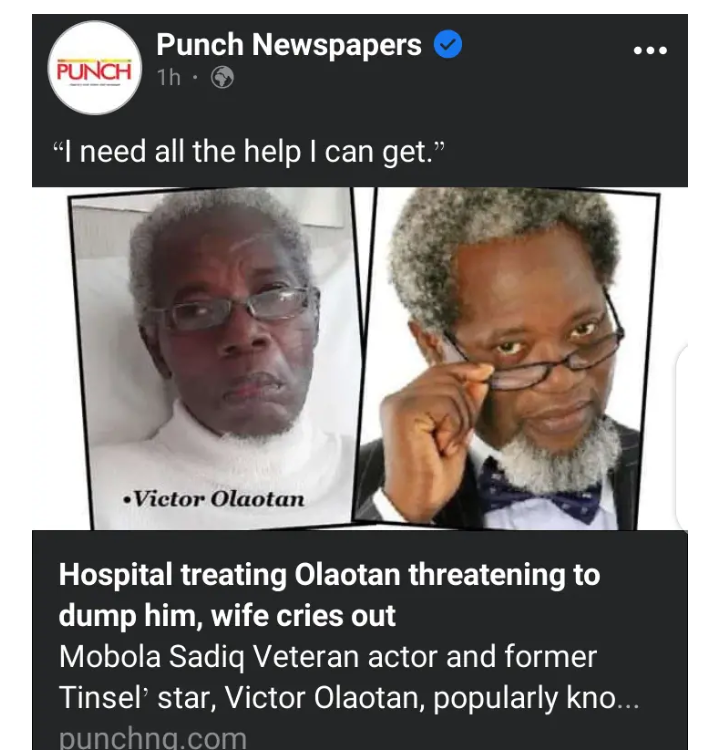 The actor's wife recently cried out to the general public that the hospital treating her husband had threatened to abandon the husband considering how the health condition of the husband is not responding to treatment.
3. Leo Mezie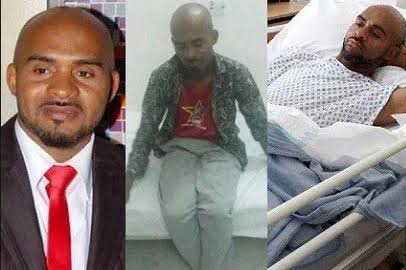 Leo mezie joined the Nigerian movie industry in 1996, rose to fame after acting the Nollywood Blockbuster movie labista.
After leading a really successful acting career in the late 90s and early 20s, word got out in 2016 that Leo has been down with a kidney related disease.
Reports gathered says the actor has been battling with this sickness for months where had not been too serious about it before the 2nd kidney got affected too. This was when the public got to know about it.
As both kidney of the actor has failed, he has been on a weekly dialysis by medical doctors until a kidney transplant is carried out on him.
As of 2021 the actor's present condition is still the same.
4. Duro Michael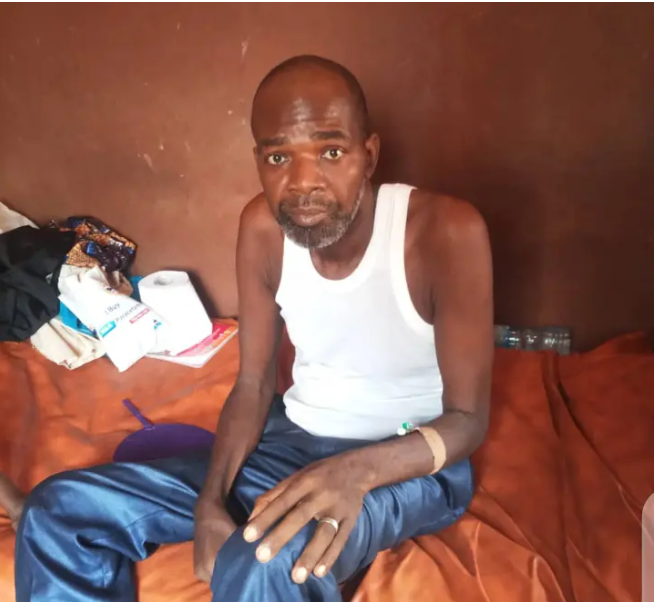 Another veteran Nollywood actor and movie director Duro Michael has been down with Diabetes for quite a while now.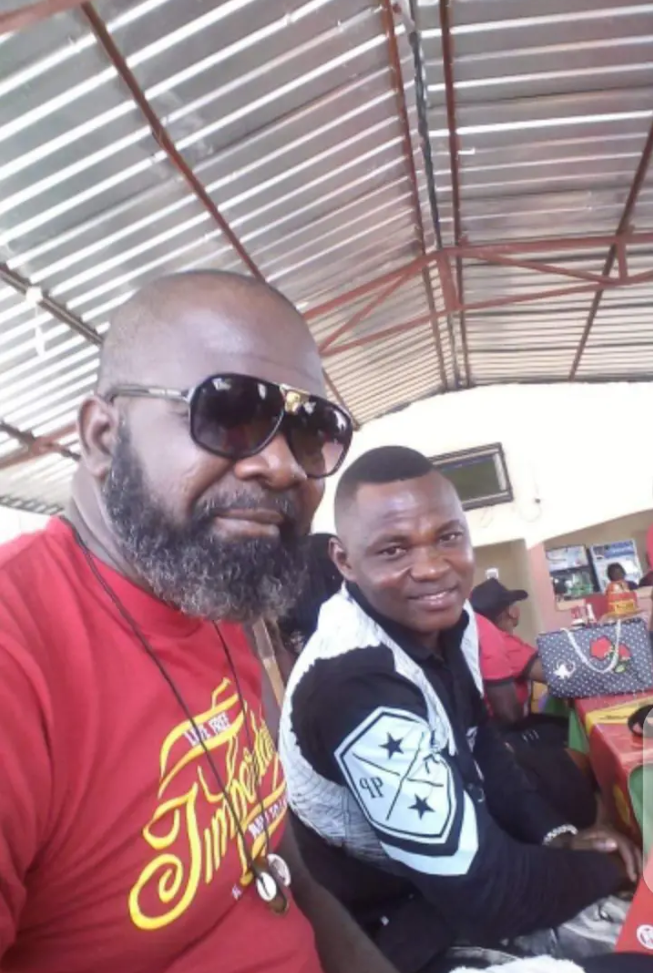 The once lively and healthy looking man is a shadow of himself as a video of him in a hospital bed in Anambra soliciting for financial support from the public has been circulating online.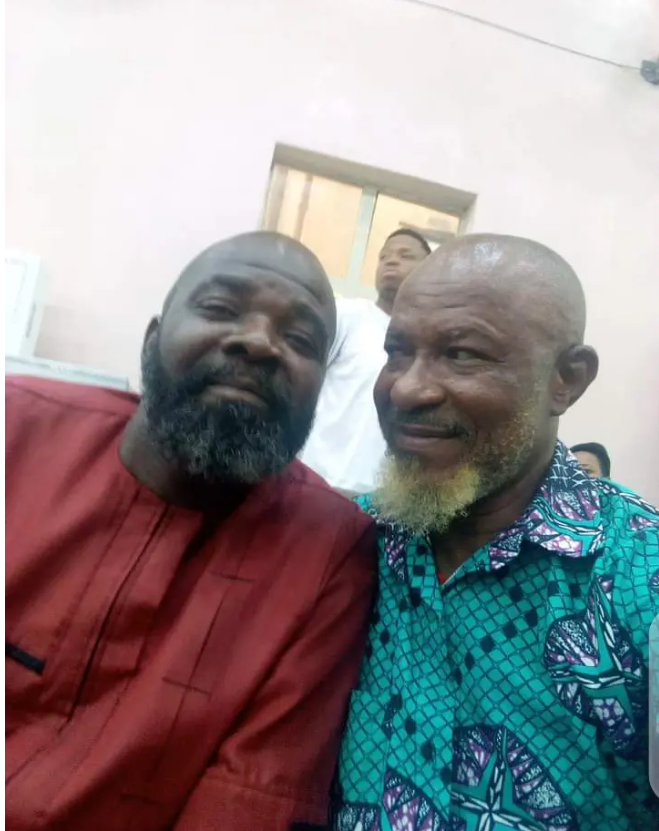 Watch video as he speaks from his sick bed https://m.facebook.com/story.php?story_fbid=4064821863552670&id=100000746892227?sfnsn=scwspwa&d=w&vh=i
5. Ifeanyi Ezeokeke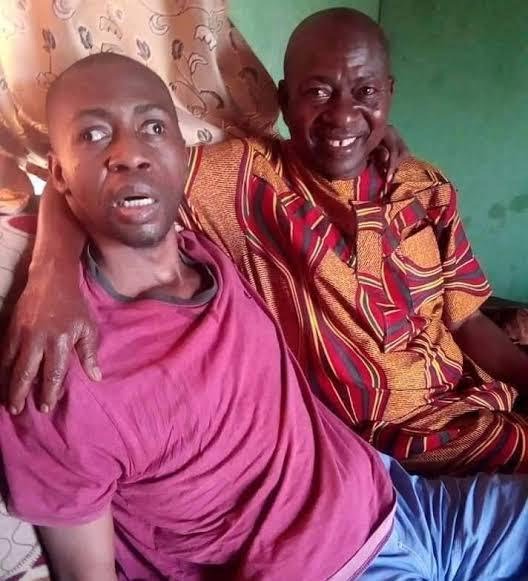 Nollywood Actor Ifeanyi Ezeokeke was a popular face in the Nigerian movie industry so full of talent and was at a stable pace in the industry until news came out that he has been sick since June, 2020.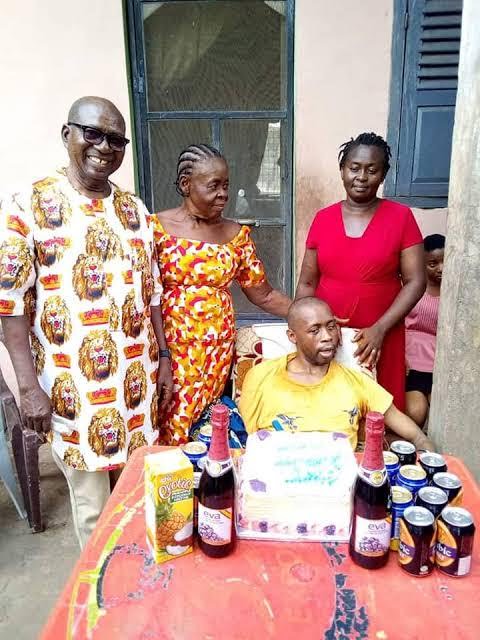 The cause of his illness is yet unknown as he was diagnosed with a strange illness but till now he is yet to recover.
The actor has been taken to different hospitals yet his condition has not improved.
He is now at home and he need the help of people to do a lot of things. It is very painful to see a vibrant young man in this condition.
6. Ify Onwuemene
Popular Nollywood actress, Ify Onwuemene is battling cancer and the ailment has dug deep into her finances.
The actress who is best known for her various roles in TV soaps such as the popular "Everyday People" where she played as the wife to the late Sam Loco Efe, has been really down as this cancer sickness reportedly caused her womb to be removed and buckets of fluids were drained from her tummy.
 Unfortunately, she is in need of financial support to continue treatment and she is seeking assistance from generous and good loving Nigerians.
In conclusion we could recall also that it wasn't quite long that the industry lost a veteran actor, in the person of Ernest Asuzu, whose death sparked a wide criticism against the AGN and those against members of AGN, who were accused of not caring enough for their sick members, but only to flood their burial ceremonies upon their death.
Just yesterday another veteran actor Sadiq Baba just passed on after battling with a long time illness. I think the AGN has to be really up to speed with the welfare and affairs of some of this sick and weak actors and actress before it gets out of hand.
We pray they all get healed in Jesus Name.