Many are formally about to meet a Nollywood actress who introduces herself as a 'Nollywood sweetheart', Uju Okoli. In essence, the actress is already on the delectable Nollywood spot for at last three years now.
Uju Okoli has walked the Nollywood red carpets, been in a number of good movies, nominated and won awards. Meeting her now might be due to the fact that she doesn't court publicity like most actors in Nollywood. Though she is active on Instagram.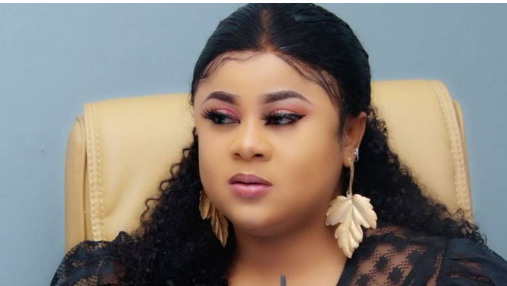 The actress is a direct relation of actor Obi Okoli and from Ideato North in Imo State. She is the daughter of Obi Okoli
Uju Okoli is a Nigerian actress, producer and television presenter which promising talents in acting, she is notable for her role in the tv series "The Palace".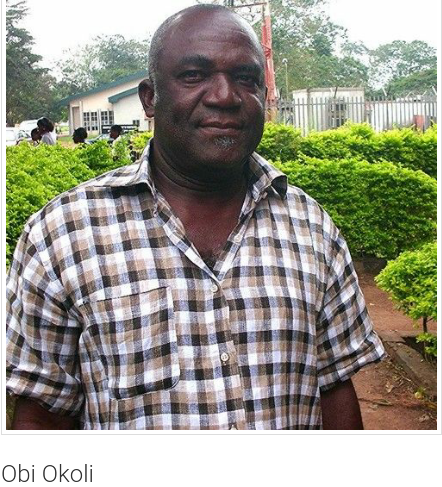 Uju is a daughter to Obi Okoli, a renowed veteran actor, producer well known for his role in numerous nollywood movies including known for No More War (2005), The Lost Son 2 (2006) and Men on Hard Way (2007).
Talk of beauty then you will surely talk of her, she is definitely an epitome of beauty and we are not wrong if we conclude she is one of the beauty with brains of the Nigerian movie industry.
Below is the picture of Uju Okoli and her father, who is also an actor, Obi Olli featuring together in a movie: