A 21-year-old Nigerian lady has expressed her happiness on twitter after buying her first carton LG fridge.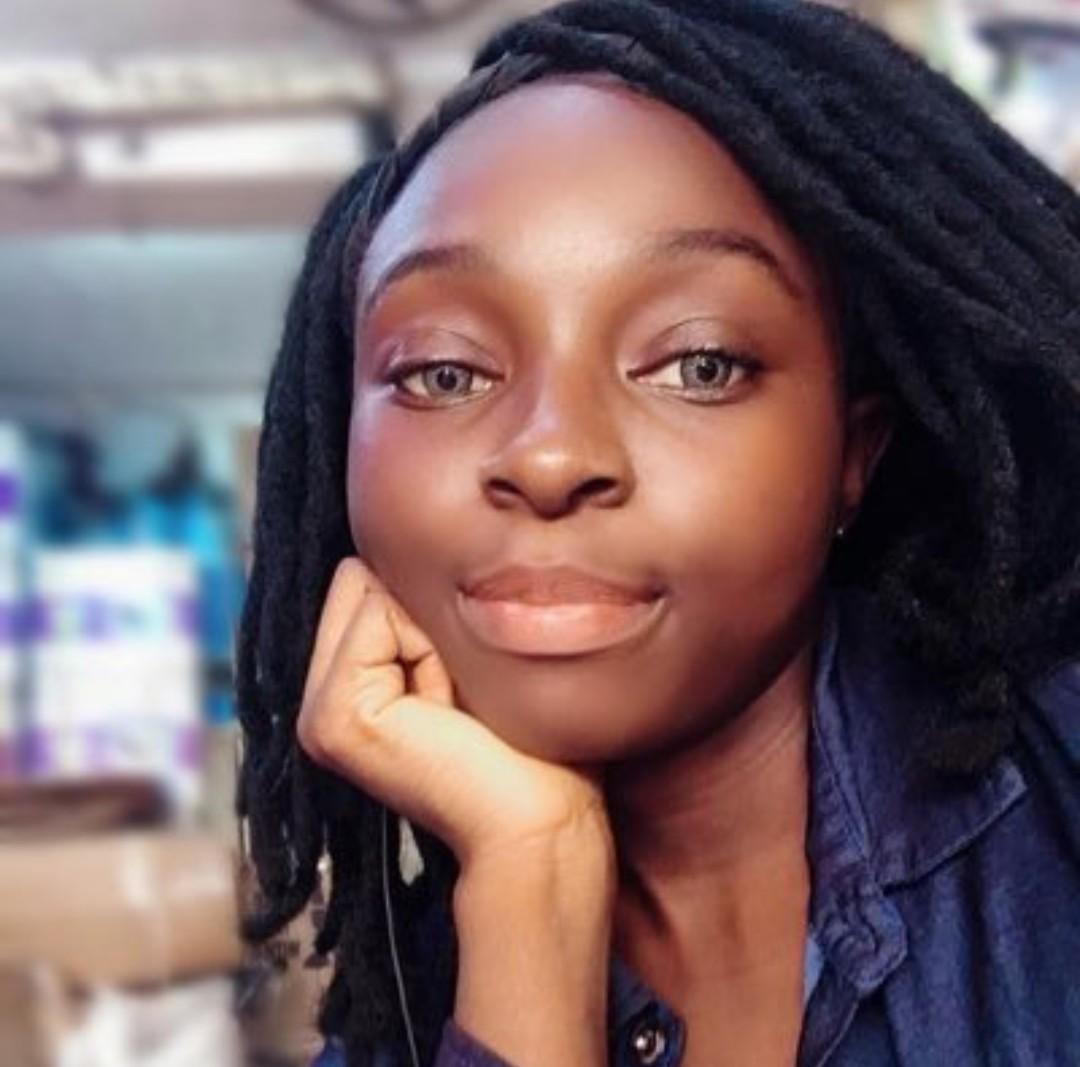 The lady identified as Laura Gaga, pleaded with fans not to underestimate her achievement, because it's her 'biggest flex.
She condemned those who criticised her for celebrating her 'small win', saying it's a major achievement for a 21-year-old lady.
"My very own fridge..thank you Jesus… Mad oo, 1000 and something something likes.. I cant believe it.. thanks guys I really appreciate.. some of you call it small win, for 21 yr old lady , that's my biggest flex, my brand new carton LG fridge…", She wrote.