A lady has shared a testimony in which she claims her dead brother resurrected more than one day after his death in Edo state.
The lady named Queen Vic said her younger brother who is schooling in Auchi Polytechnic was confirmed dead on the 13th of May 2018 and his body deposited in the mortuary. But Queen said she refused to accept that he was dead and she called her home cell provider and they prayed together. They also joined Canaanland via DOMI radio for the Covenant hour of prayer.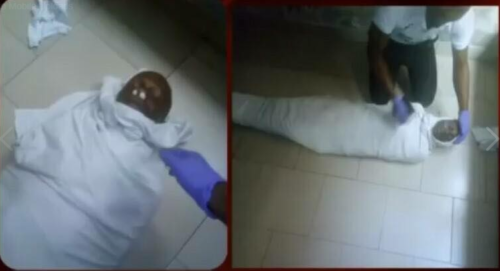 The following day, one of her brothers went to the mortuary and the attendant told him there was no hope because the body had been injected for embalment over 24 hours ago. But the brother knelt, prayed and whispered in his dead brother's ear, "In the name of the God of Bishop David Oyedepo, wake up!" The brother allegedly sneezed immediately, coughing up blood and he came back to life the the amazement of the mortuary attendant.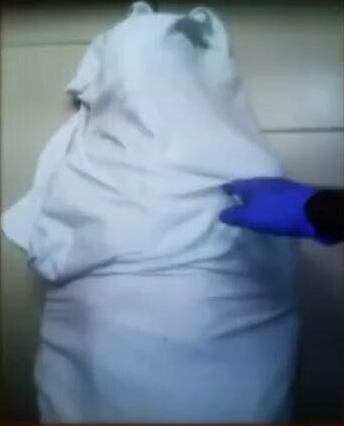 Queen shared her testimony on Church Gist, writing:
Testimony!!!

DEAD BROTHER RESTORED BACK TO LIFE!

I have come to return all the glory to God for His faithfulness and validating his mandate upon this commission. I am a Cell minister, my Younger Brother in University of Calabar called to inform that our Younger Brother schooling in Auchi Polytechnic was confirmed dead on the 13th of May 2018 and his body deposited in the mortuary. Being worried and dismayed I contacted my Home cell provider, who shouted "He can't be dead and I responded Amen.

He gathered his household to join us and we began to pray fervently on KINGDOM ADVANCEMENT for about 2 hours that night. And there after we joined Canaanland via DOMI radio for the Covenant hour of prayer.

The next day my brother travelled to Auchi, on arrival late in the night he went straight to the mortuary and saw his Younger brother's lifeless body. The mortuary attendant consoling Him reminding him that he came too late because he was injected for embalmment over 24hours ago. He then whispered to the ear of the lifeless body " Jesus is here, arise!". Nothing happened, he whispered again and said, "IN THE NAME OF THE GOD OF BISHOP DAVID OYEDEPO, WAKE UP! And in the next second, the dead brother sneezed out a thick blood and got up to the amazement of the mortuary attendant. About 68 SOULS gave their lives to Christ instantly. To God be the Glory.

Testifier: Queen- Vic