In today's modern society, there are still many traditional expectations placed on us about marriage. But, there are many people who feels that marriage is not in their best interest now or ever.
Some popular Nigerian actors have decided to ignore everyone expectations and are living life their way.
Genevieve Nnaji (42 years)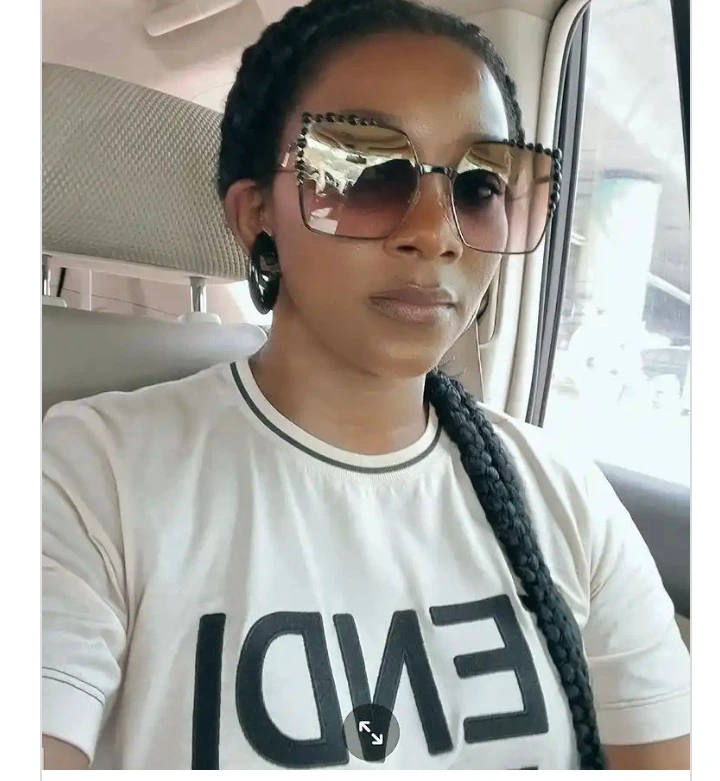 Nollywood actress, producer, and director Genevieve is among the best and talented individual who have won several hearts and awards including Africa Movie Academy Award. Born in 1979, Ms Nnaji had her only child at a very tender age.
She has been involved with high profile relationships in the past and the most popular one was that of singer Dbanj but they ended things in 2011. According to her, she has a fear of divorce and this is the primary factor that have deterred her from getting married.
Rita Dominic (46 years)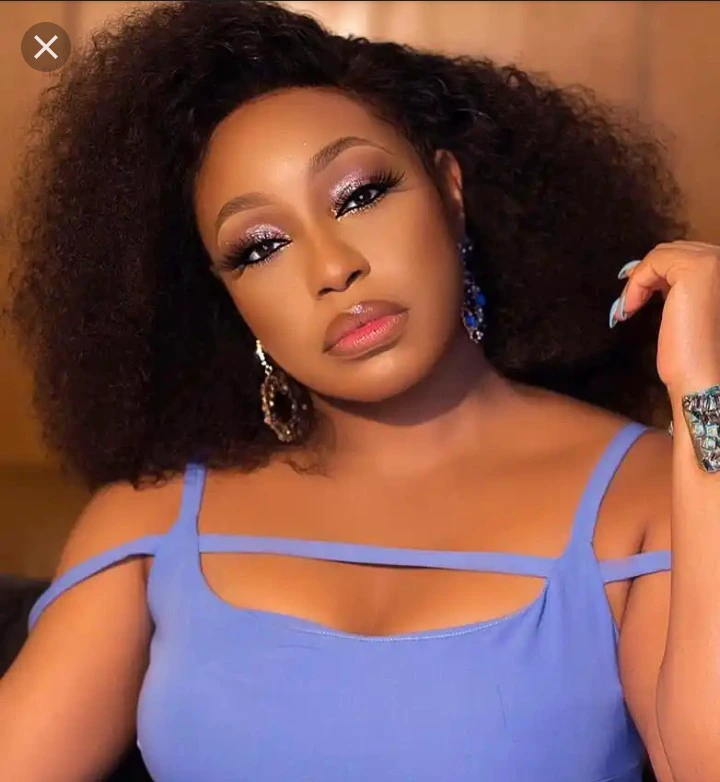 Beautiful and talented actress Rita is one of the most celebrated celebrity in Nigeria movie industry. She had been involved in a relationship with fellow actor Jimmy Lyke but things never ended in alter. This woman is a true definition of "fine wine" because she never age.
Nonso Diobi(45 years)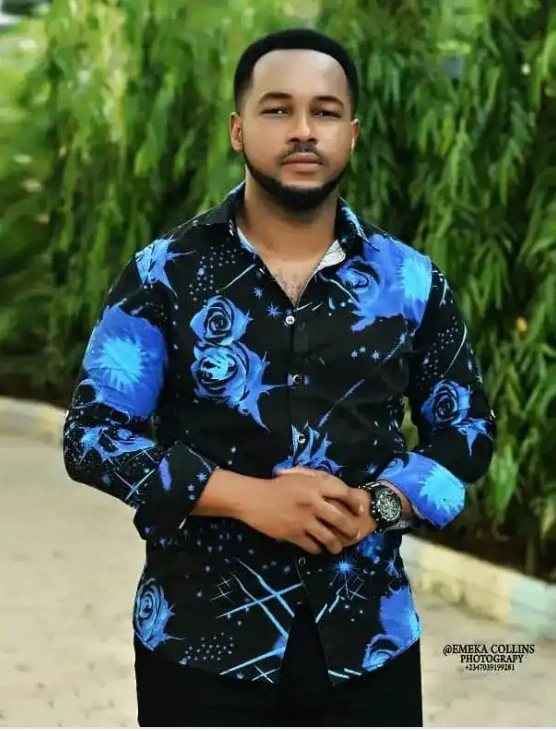 Russell Chinonso is a handsome actor who does not seem to have marriage on his agenda though he has a son. He joined Nollywood in 2001 and since then he has gained recognition and success in the industry which has helped him build his own film production company named Golden Tape Film.
Bimbo Akintola (51years)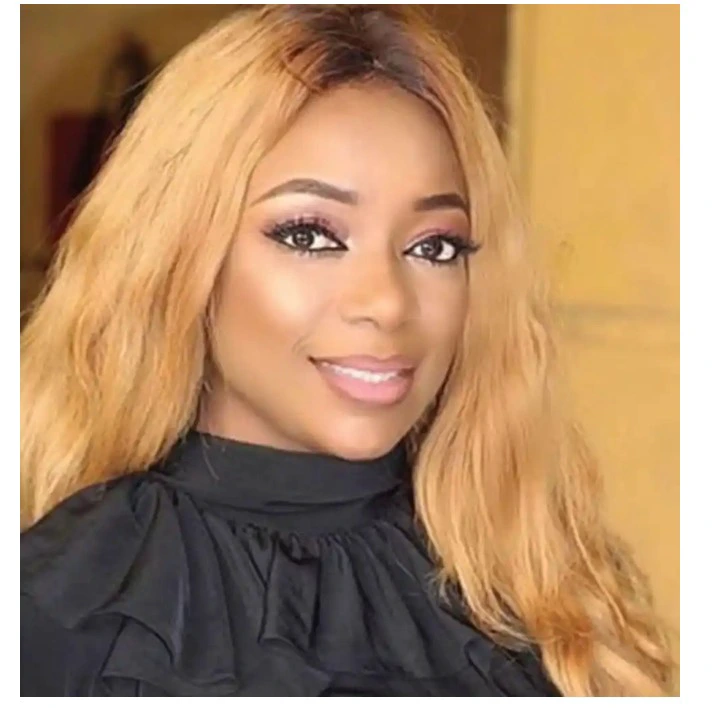 Bimbo has been in the movie industry for a long time. She came into the limelight in 1995 and since then she has been playing remarkable roles. According to her, she is not looking for a husband.
Franca Brown (54 years)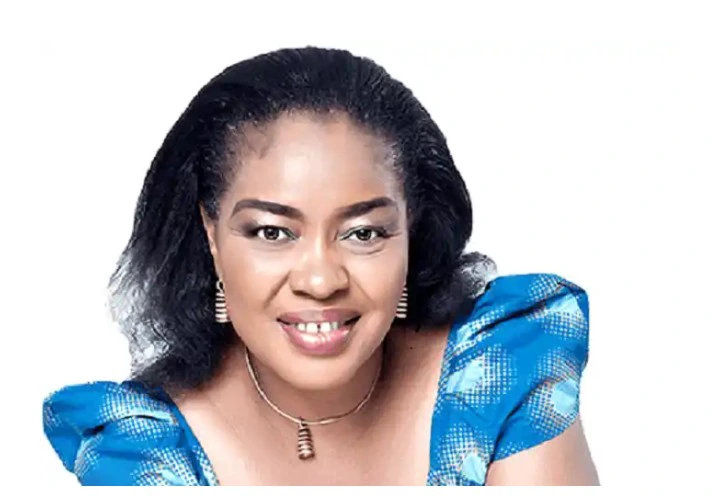 Veteran movie actress and producer who came into the limelight after playing a role in a film named Behind the Clouds is yet to be married though a mother of one. According to her, her husband will come at the fullness of the God's time.
Ada Ameh (47 years)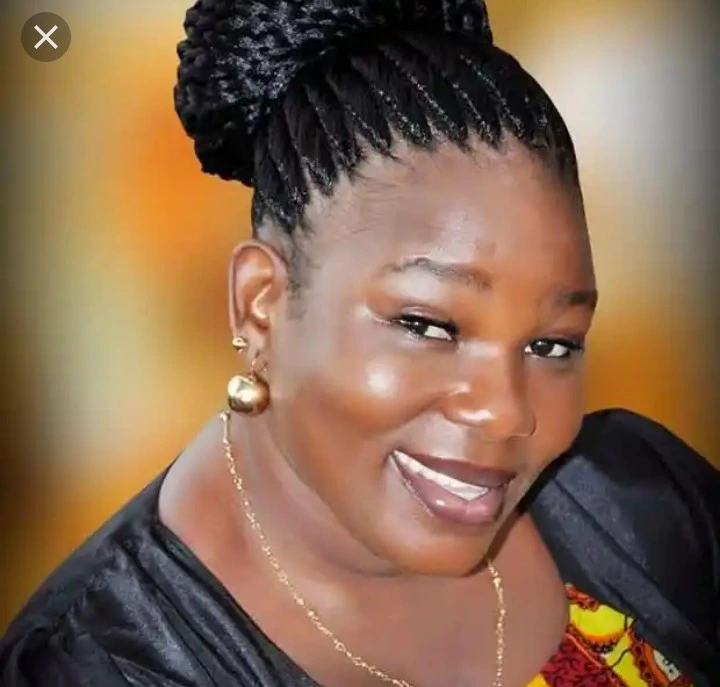 Ada who unfortunately lost her only child whom she gave birth at the age of 14 in 2020, has been in the Nollywood for over two decades. She emerged as a star in 1996 in a film named Domitilla. Recently she shared a photo of herself and new boyfriend whom she publicly declared her love for. Maybe Ada will soon walk down aisle.
Frederick Leonard (45 years)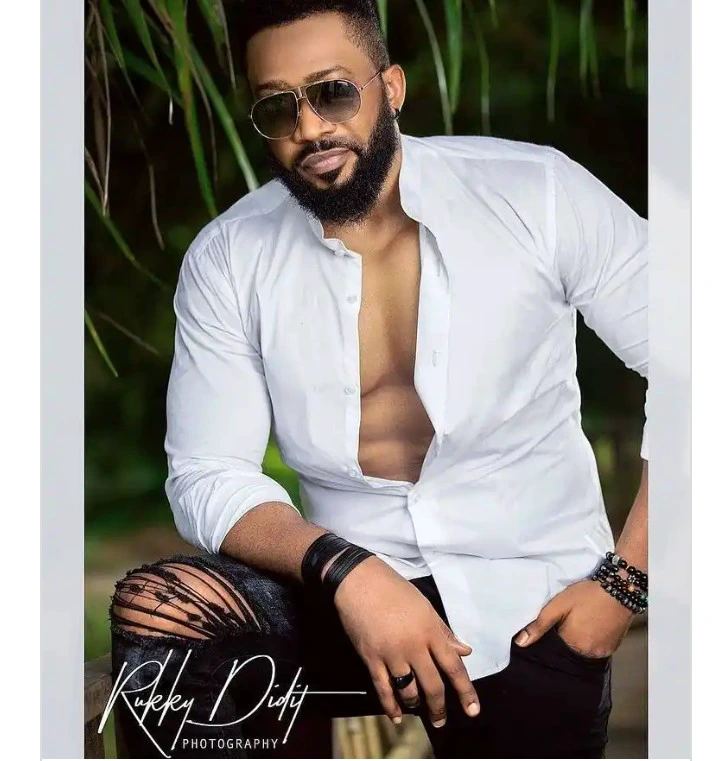 Aside from acting, the handsome bachelor Frederick is a bachelor degree holder in Biochemistry. He has played several roles in Nollywood movies since 2001. According to him, he has fear of being miserable in marriage and believe in biblical principal of marriage.