According to the real story, Omolola has been working with her employer for almost 8 years as a sales girl, and she was said to have been consuming three to five packs of expensive assorted biscuit and sometimes a bottle of wine each day for the past 8 years, which is estimated to be worth 4 million naira. The alleged picture of Omolola circulating online with the story has been online for years, the picture that shows a woman sitting on the floor of a store with some items beside her doesn't even look like it was shot in Nigeria.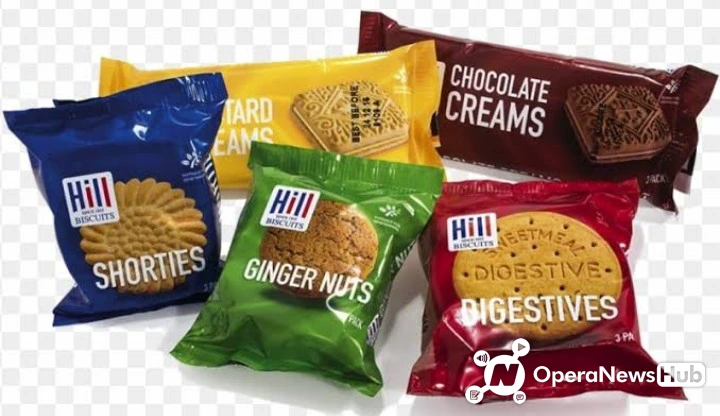 The news about this incident was not published by any credible newspaper, there was no confirmation that the Onidundu Magistrate Court in Oyo State actually charged her for any offence.
Lastly, there is no other additional story except the same one circulating everywhere.
So there is a possibility of the story being fake, so what is your opinion on this?