A young boy in a viral video has lamented bitterly after he won a bet for the first time but wont be able to cash the money because of his age.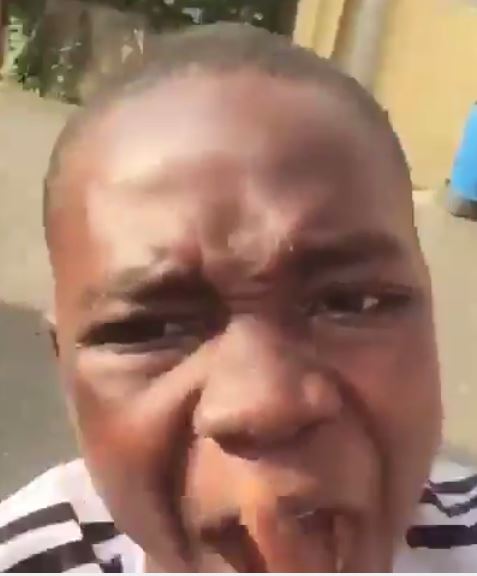 The young boy who seem heartbroken by the policy revealed he's been playing sport bet since 2019 and has been unlucky, until recently when luck shined on him and finally he had his first win.
According to him, he won N50,000 but the betting company has refused to pay him because he's not up to 18 years.
The aggrieved boy lamented that all the time he had been losing money, there was no age policy restricting him from playing, but now that he finally won, the bet company is using his age to deprive him of his win.
"I've been playing Bet since 2019 and I've never win, I now won today, I won N50,000 today they are now telling me I'm not up to 18. When I was loosing they didn't know", he said.