A woman identified as Awola Victory has taken to social media to accuse her uncle of throwing her, her family members and their properties out of their home barely one year after their father's death.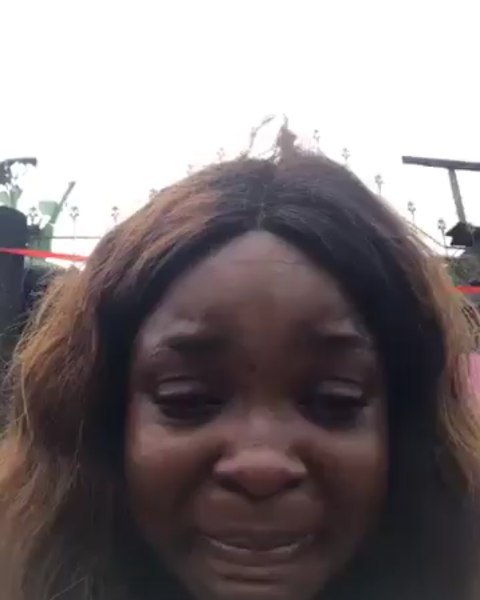 Awola Victory is seen crying in the video shared online as she filmed her siblings standing outside with their furniture and other properties that had been thrown out of their home.
Victory disclosed that her father died on September 9, 2020. She accused her uncle of persecuting her, her mother and siblings since their father's death.