Controversial Nigerian crossdresser, Bobrisky has revealed that he's going all out for his upcoming 30th birthday.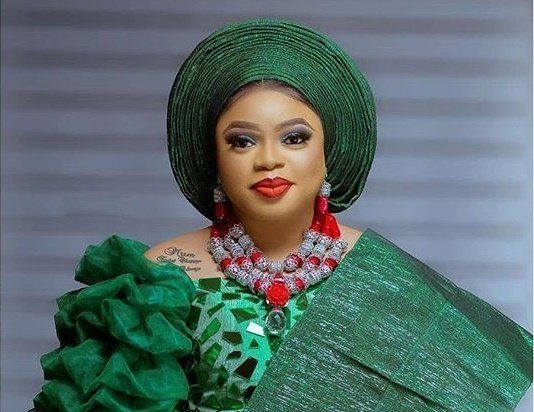 The self-styled influencer took to Snapchat to brag about being the biggest girl in Nigeria where he revealed his lavish birthday party would gulp over half a billion Naira.
Sharing a break down of his plans, Bob noted that one of his birthday cake cost N3.5million and he's opting for two cake, totaling N5m.
According to him, he has spent N32milliona naira on invites and much more money would go into the planning of the main party which is scheduled to hold in few days time, August 31st.
"Girls don't go and copy me o. Can you use over 30million for invites only? Moet is 35,000 each multiply by 400 (14million) I'm d biggest girl in dis country don't worry". He wrote.
See the breakdown below,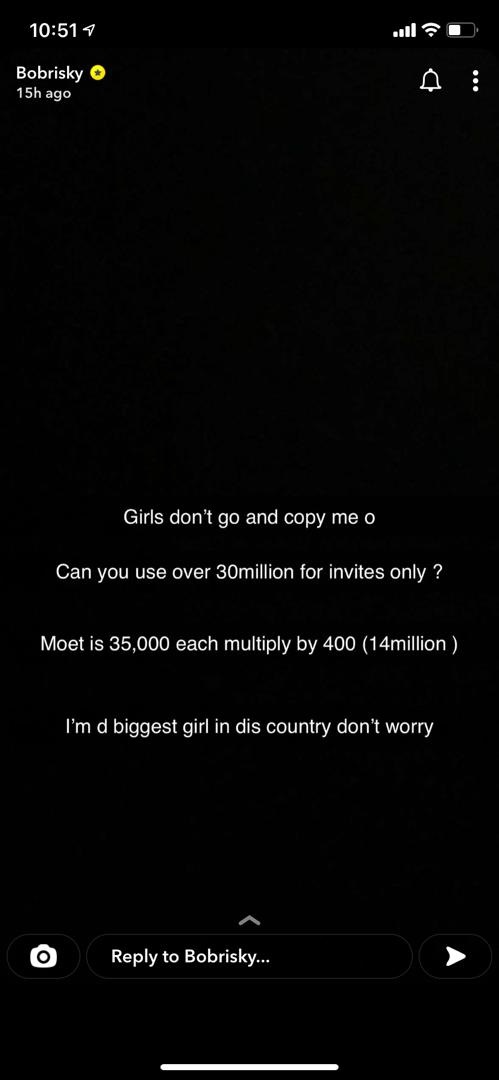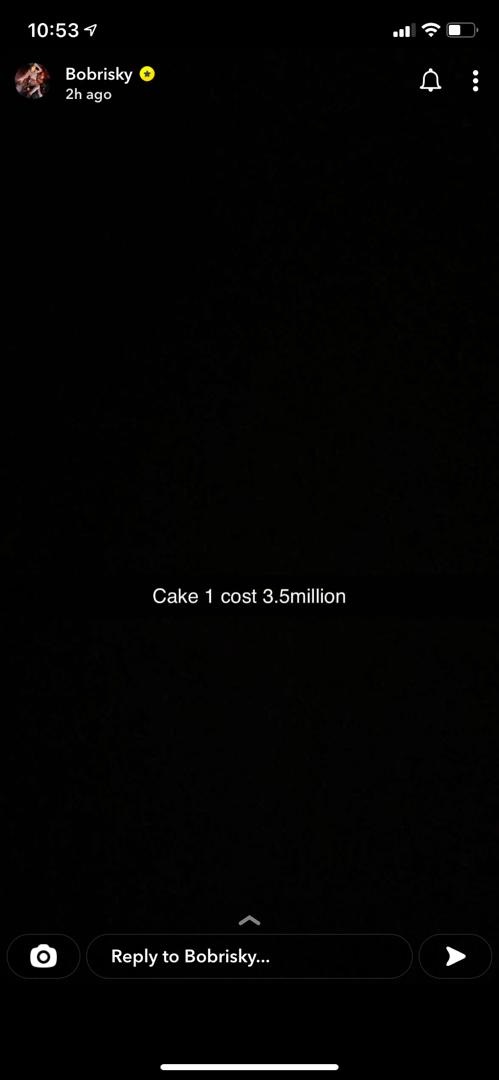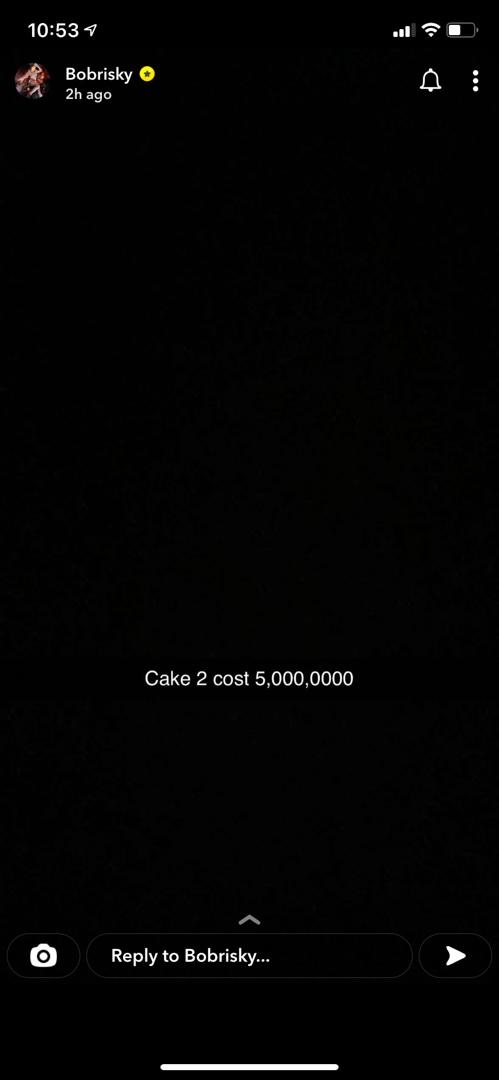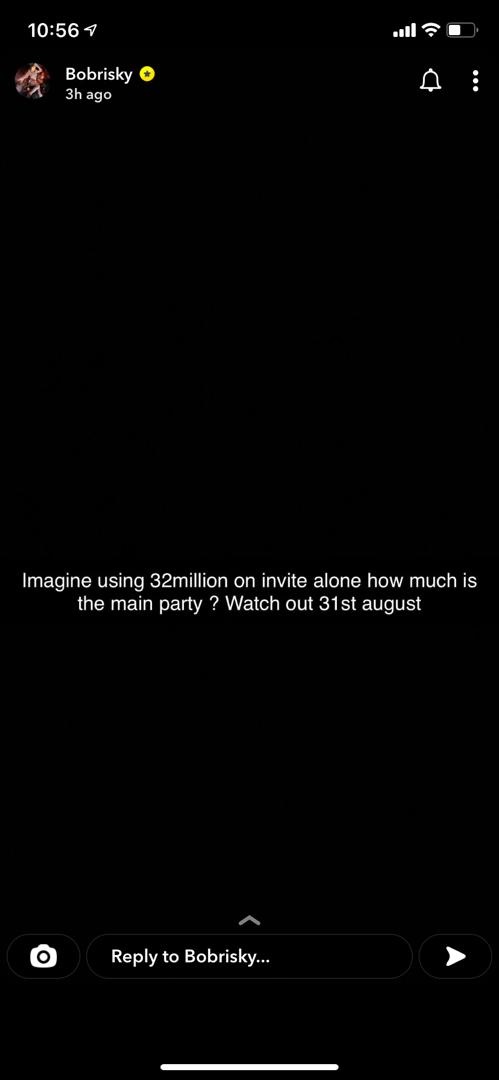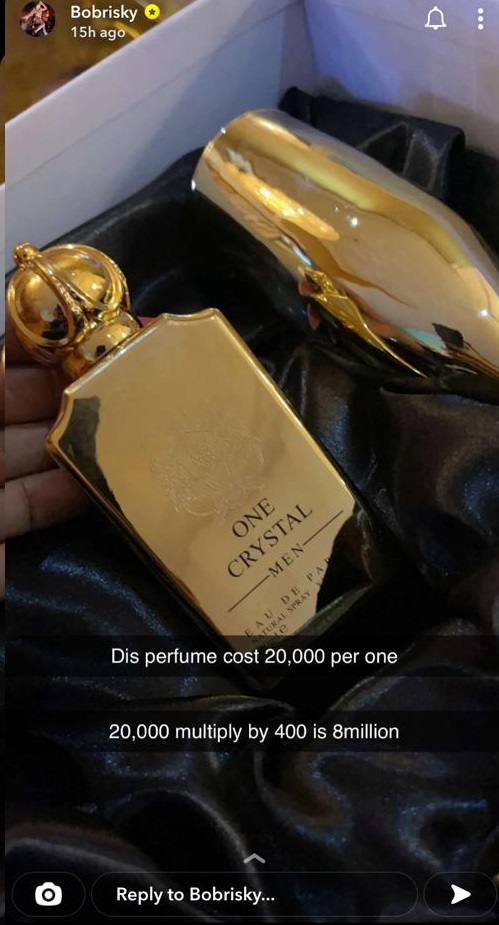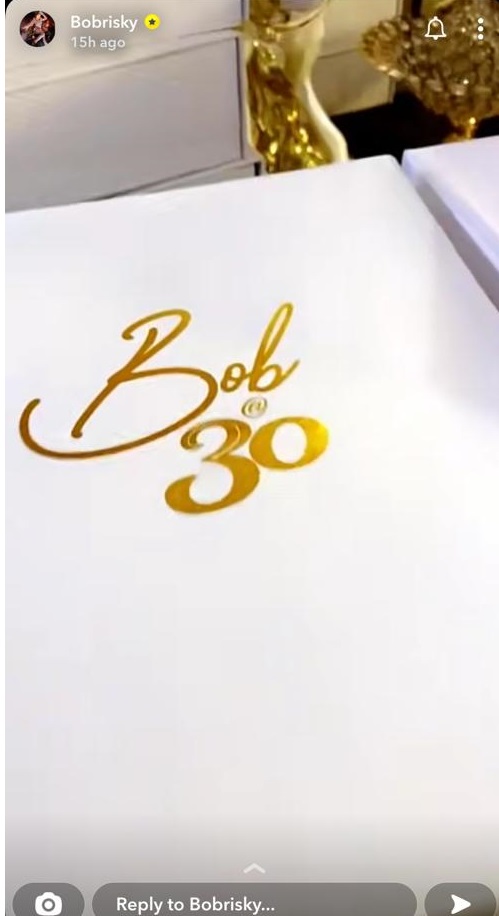 Bobrisky also revealed that he would be treating himself to three luxurious gifts for his 30th birthday.