In a family there some set of people we regard as because they have stay long in a family and we're born before you say they know the family history more than you do.
Same thing goes to Nollywood industry there some set of people who have been in the industry for long and some even major on playing elders role . We call these set of people Nollywood elders .
Johnews60 have gathered list of some Nollywood elders. you may be wondering how they look like in the past . In this article I will be showing you some of their photos below
Advertisement
1: Pete Edochie : Pete Edochie is one of the Nollywood elders who major in playing the role of a king .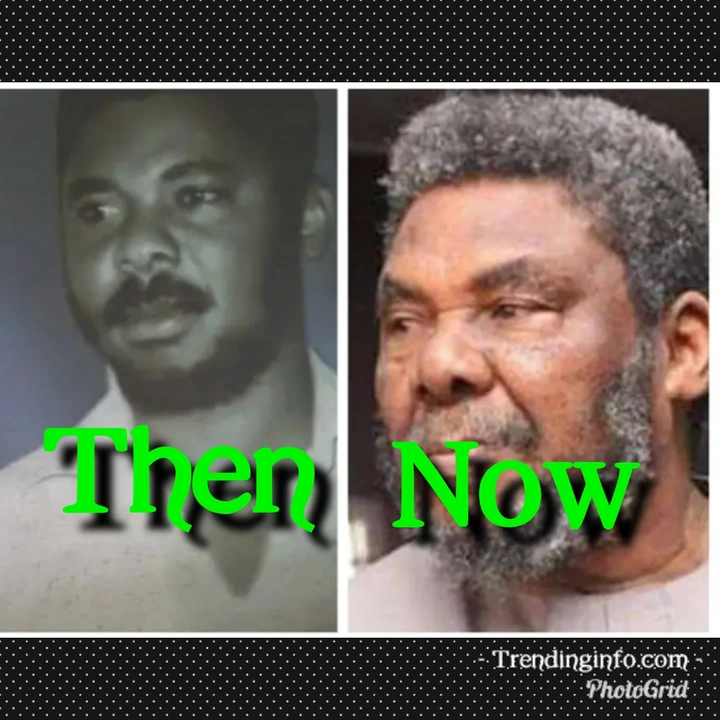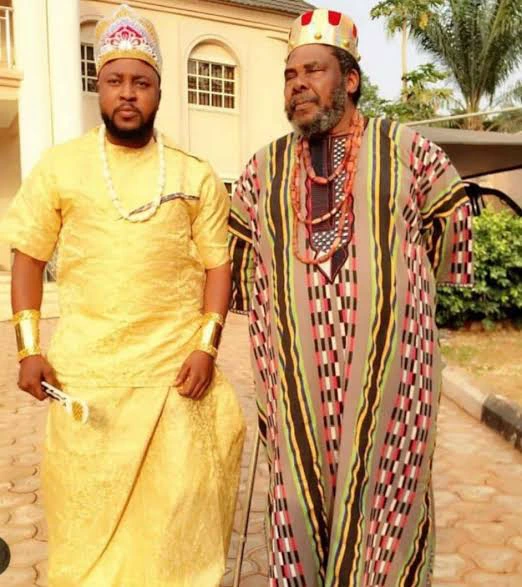 2: Clem Ohameze : This Man is good when it comes to ritual movies .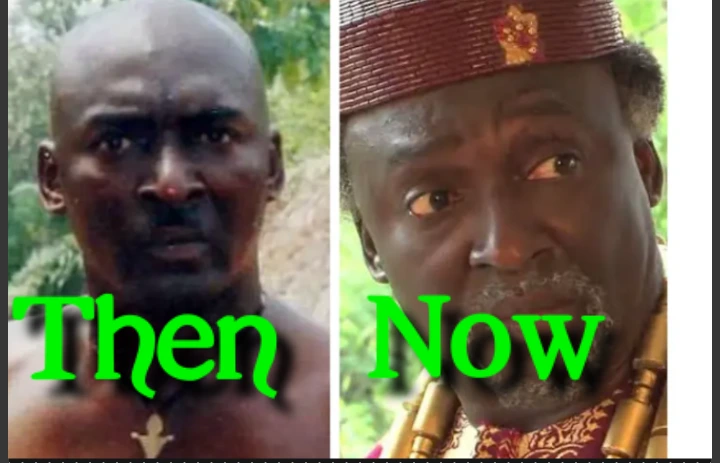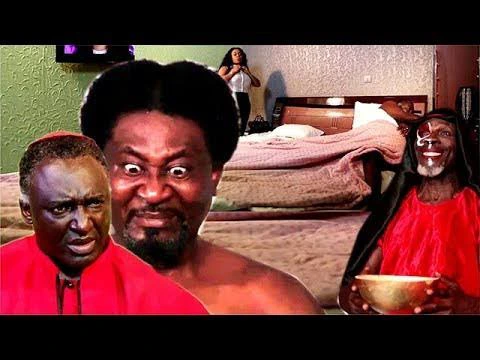 3: Kanayo O Kanayo : This is a veteran actor who plays the role of an occultic man well. Am still confused on who is more better between Clem Ohanaeze and Kanayo O Kanayo in terms of cultist role .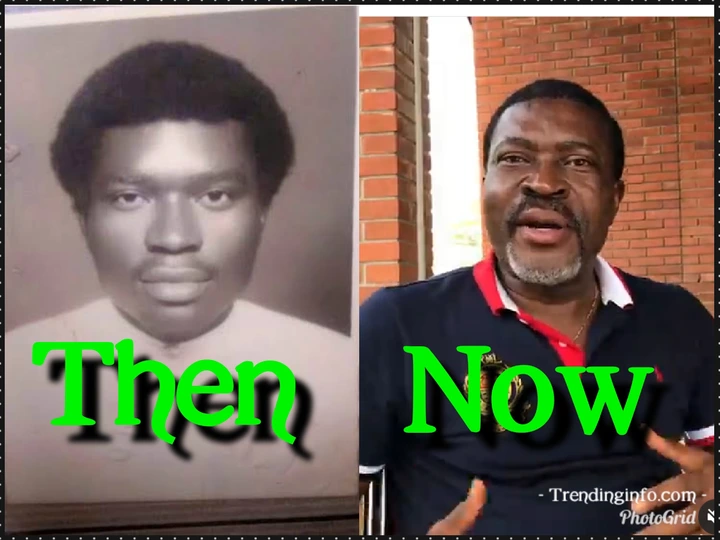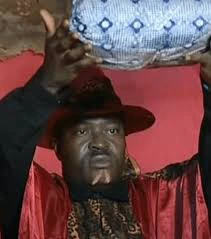 4: Olu Jacob ; This another great actor, who majored in kingship roles is as if he has Royal blood in him.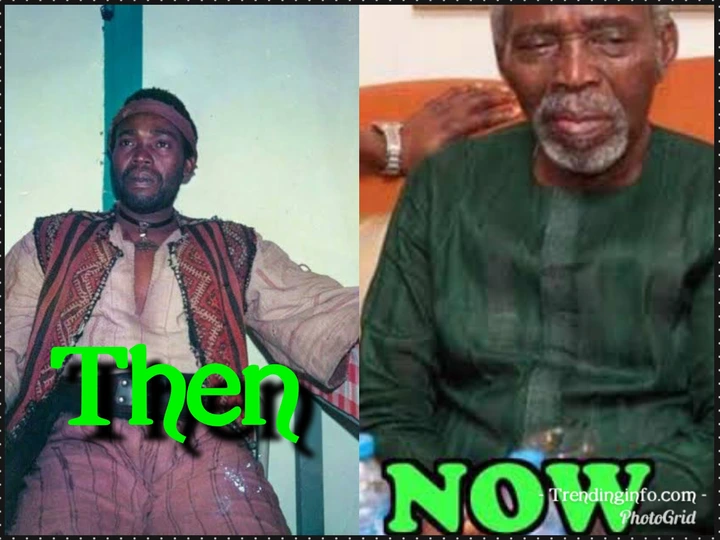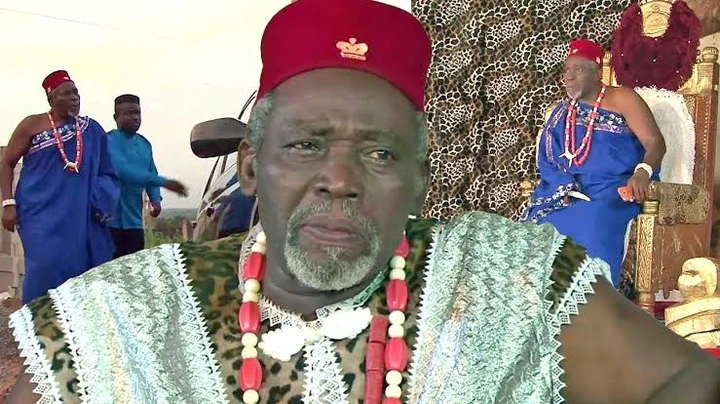 5: Patience Ozokwor : This another Nollywood elders who have stayed long in the movie industry, she plays the role of a wicked queen or step mother .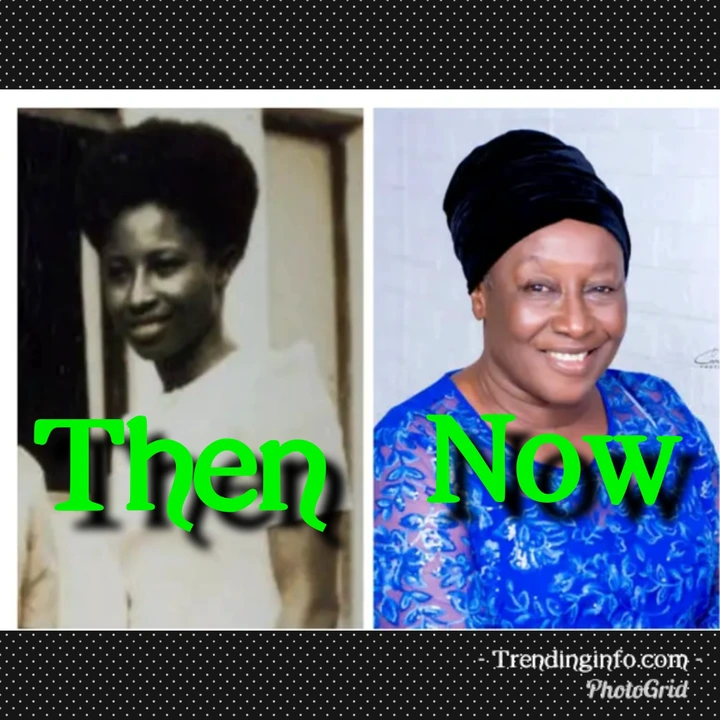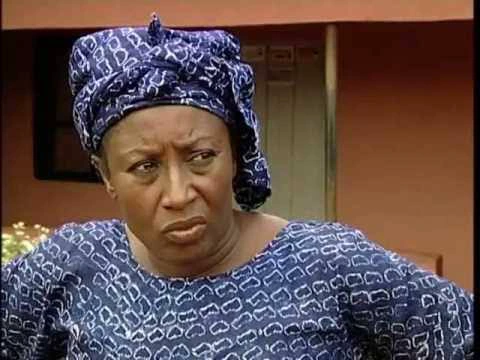 Although there many Nollywood elders but these ones mentioned above still keep pushing it in acting but others stopped along the line like Tony Umez etc..
What do you think about this legend ?