Nkiru Sylvanus is a Nigerian actress, producer, and entrepreneur who has delighted us on-screen over the years. She was born on 21 April 1982. She is currently 38 years old. She hails from Abia state.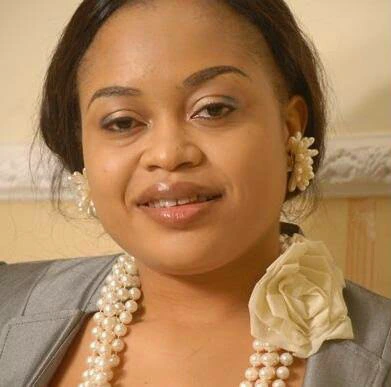 The talented actress began her acting career at the age of 17 in 1999 featuring in a couple of movies. However, the 2002 movie A Cry for Help which she starred alongside Clem Ohameze, Rita Nzelu, Ngozi Nwosu, Amechi Muonagor shot her to the limelight. In the movie, Sylvanus played the role of Blessing, a poor orphan who went through so many sorrowful ordeals and several misfortunes. She cried in most parts of the movie as a result of her ordeals.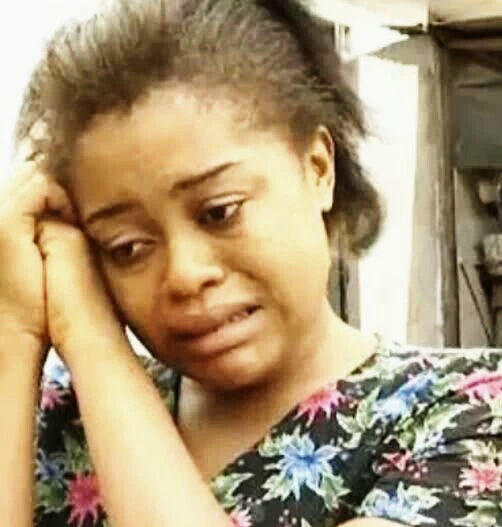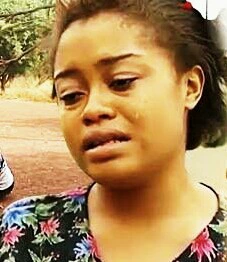 Over the years, Sylvanus starred in several movies often playing the lead role until the late 2000s when she disappeared from the screen. Later in 2011, she was appointed as Special Assistant on Lagos State Affairs by former governor of Imo State Rochas Okorocha and later became Special Adviser on Public Affairs.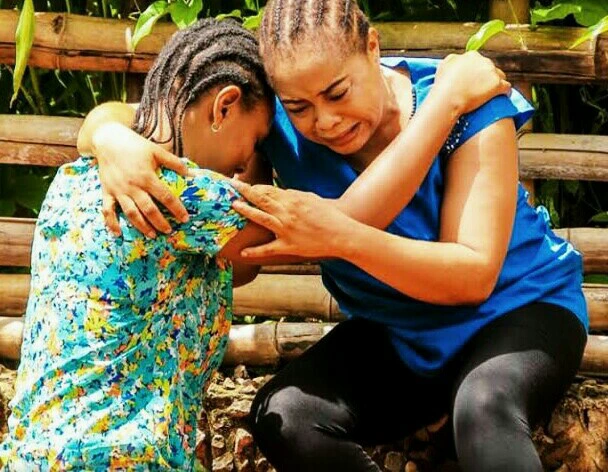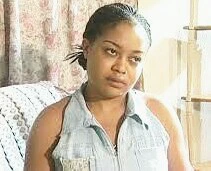 She got married in 2014 and separated in 2019. In recent times, she has been seen in movie locations as she tries to make a comeback to the industry. We hope to see more of her on the screen.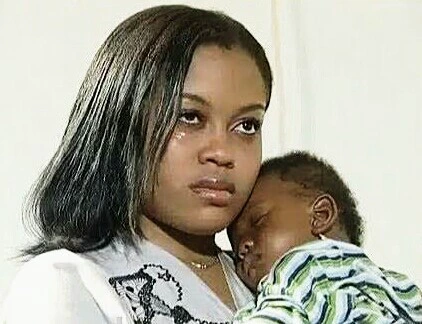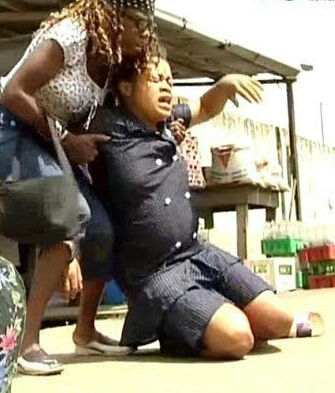 Some of her movies are; Final Tussle, A Cry for Help, My Heart, Life Bullets, Buried Emotion, Hope of Glory, Egg of Life, Terrible Sin, Secret Pain, No More Love, My Blood, Dangerous Mind, among others.
Let's see her recent photos