A Nigerian woman, Mrs Ohiwe-ei Unuigbe, based in South Africa has welcomed her first child with husband after 9 years ofmarriage and childlessness.
Mrs Unigbe got married when she was 35 years old and her husband, 39. This was also after her parents made her reject a former suitor, a medical doctor who financially saw her through university because he was an 'osu' (outcast).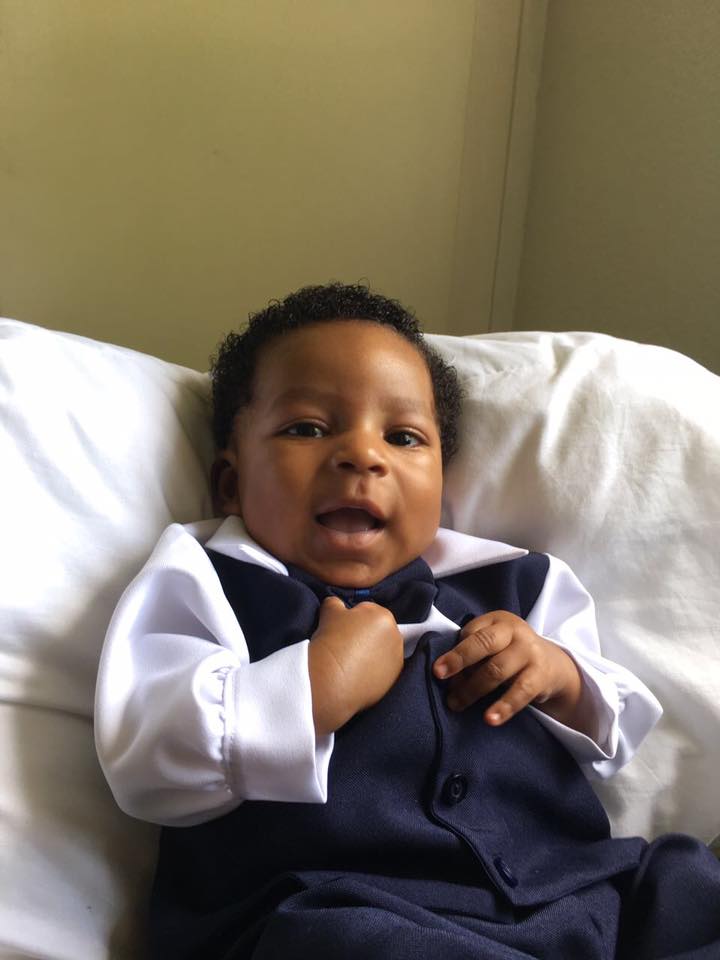 While in the university, she had a man, a medical student, (she was a Chemical Engineering student) who supported her financially and they had planned to marry. But upon graduating and when the man asked for her hand in marriage, her people declared he was Osu (the set of people "forbidden" in Igbo land in Nigeria).
Mrs Unuigbe's husband shared his testimony about how he and his wife were delivered after they did restitution below.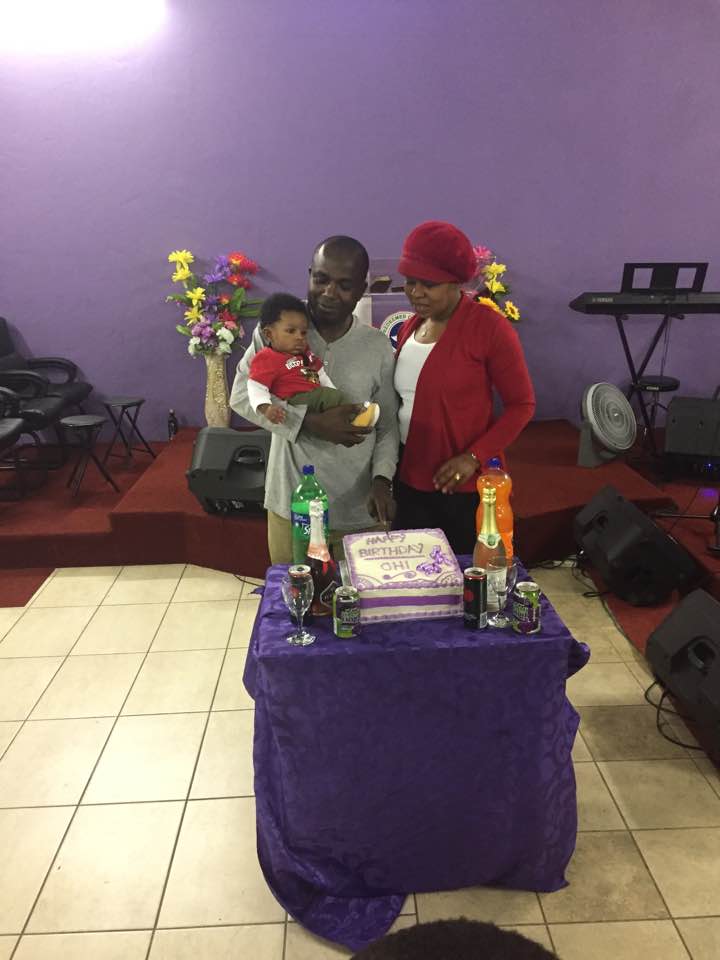 My birthday testimony
It is my birthday today, February the 14th 2017. I would like to testify of the miracle God did in my family just before this day. Early October last year, my wife and I had our first baby, a boy. His names are Ovbioise Chukwuemezikam Unuigbe. I had kept this testimony until today. There are different aspects to it.
We waited for 9 years after marriage. We married in 2007 when I was 39 and my wife was 35. Obviously we did not marry as early as we would both want to due to errors caused by circumstances, including ignorance.
If you are a "spiritual Christian", you will understand what I am about to say. In about 1995 / 1996 (I am not too sure of the exact year), I had been posted in Benin from the Akenzua Parish (branch) of our church, the Redeemed Christian Church of God to the GRA to support the planting of a new parish.
While there, I represented the parish as a youth leader in the State Youth Fire Conference held in Warri, Delta State. Then Edo and Delta were one state by RCCG classification and that is what is now called Province. It was one of the nights during that programme that I had a very clear revelation of a lady to be my wife.