A Facebook user has shared the deplorable condition of where Suya meats are being prepared.. and the environment looks dirty and beyond unhygienic..
According to the Facebook user, you'd think twice before approaching that Aboki to buy a soothing spicy cow meat.
The dirty environment and poor or zero hygiene conditions in which Suya is made and handled in many places in Nigeria, has called for a great concern.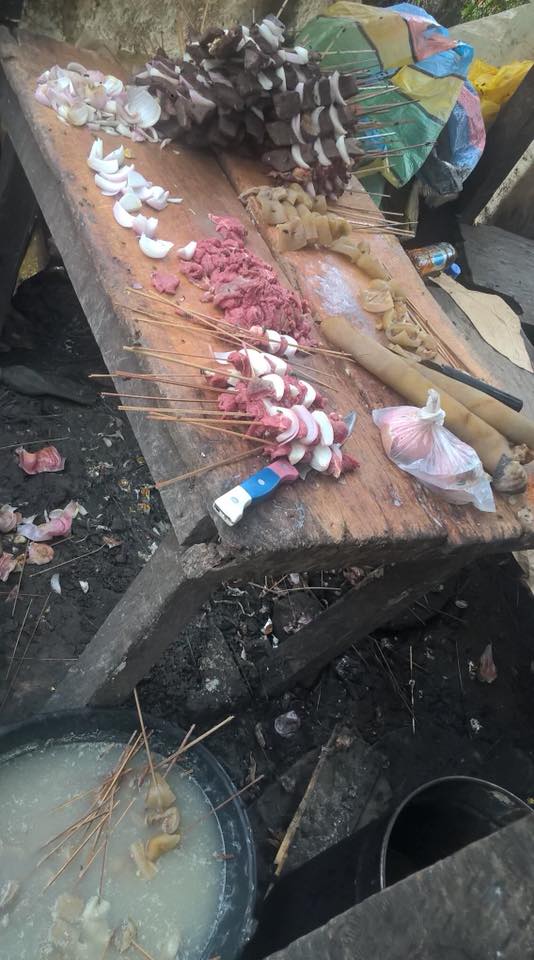 Meanwhile, the Minister of Health, Prof. Isaac Adewole, has warned Nigerians against the consumption of some popular delicacies like Suya is dangerous to the health.
According to the Minister, other forms of meat including Kilishi (spicy dried cow meat) and Ngwo-Ngwo, (assorted meat pepper soup) also lead to the death of many Nigerians as they cause hypertension leading cardiovascular disease in Nigeria and can result in stroke if untreated.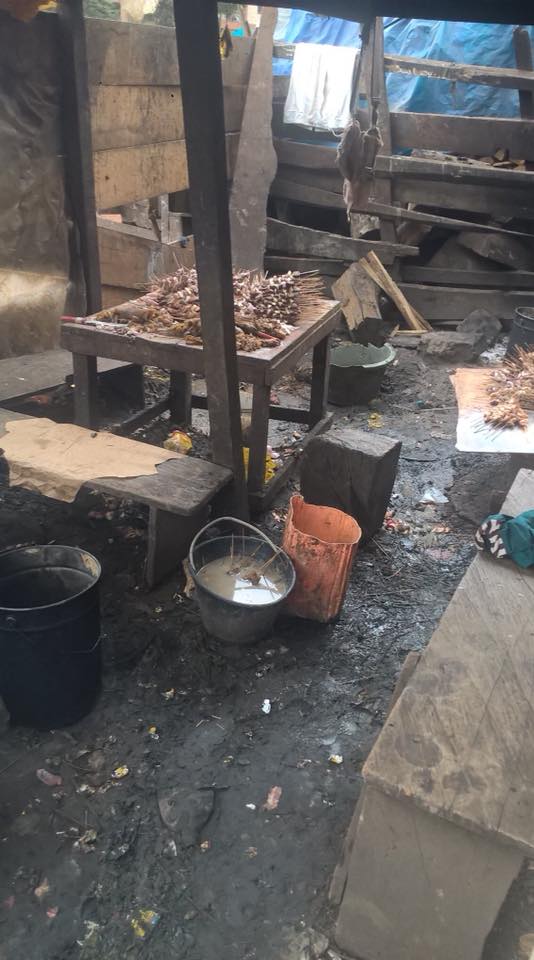 Many Nigerians, however, do not agree with Prof. Adewole as they see the consumption of such delicacies as a must and most times, they come quite cheap.